Vidiem IRIS ADC - Your All Day Companion - Grinding, Grating, Thick & Thin Slicing, Coconut Scrapping , Atta Kneading, Citrus Juicing… 2 Litre Stainless Steel Multi Chef with Polycarbonate Lid.Powerful Maintenance Free 100% Copper Motor with Beltless Direct Drive Gear System .Heavy Gauge Rust Proof Stainless Steel Drum with Precision Machined Stone Base & Extra Wide Stone Rollers for fine & uniform grinding 5 Years Warranty on Motor and 2 Years Warranty on Product.
Unique Compact Design
Easy to store |Robust Engineering Plastic Body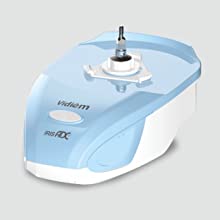 Unique Compact Design
High efficiency & 50% Less Power Consumption | Long Life Motor.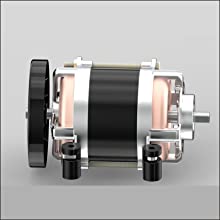 Direct Drive Beltless Gear System
No Slip, No Wear, No Failure |Maintenance Free.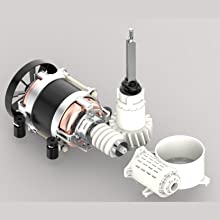 Precision Machined Stone Base
Smooth & Quick Grinding |Hygienic & Safe
Stainless Steel Stone Holder
Will not warp or break |Perfect seating of Stone Rollers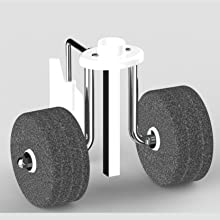 Extra Wide Stone Rollers
Fine grinding without heating of Ingredients & No Residue |Better fermentation of Batter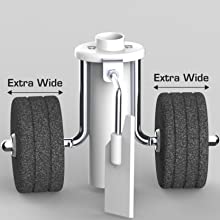 Wide Face Wipers
Uniform grinding with No Intervention |Easy Wiper adjustment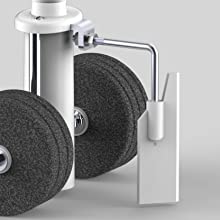 Stainless Steel Drum
Heavy Gauge & Rust Proof |Easy Handling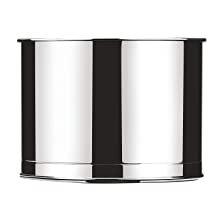 Brand
Vidiem
General Features

Unique Compact Design
Stainless Steel Drum
Drum - 2 Ltr (Paste) Stainless Steel
Direct Drive Beltless Gear System
Precision Machined Stone Base
Stainless Steel Stone Holder
Extra Wide Stone Rollers
Wide Face Wipers

Power

Voltage / Frequency-220-240 V / 50Hz
RPM1400 - 1450
Single Phase High Torque Induction Motor
Power Cord : PVC / Length 2Mtrs / 0.5 Sq.mm with 3 Pin

Weight
14.0 kg
Warranty
2 Years Product, 5 Years On Motor Warranty