Sansui LED JSB32NSHD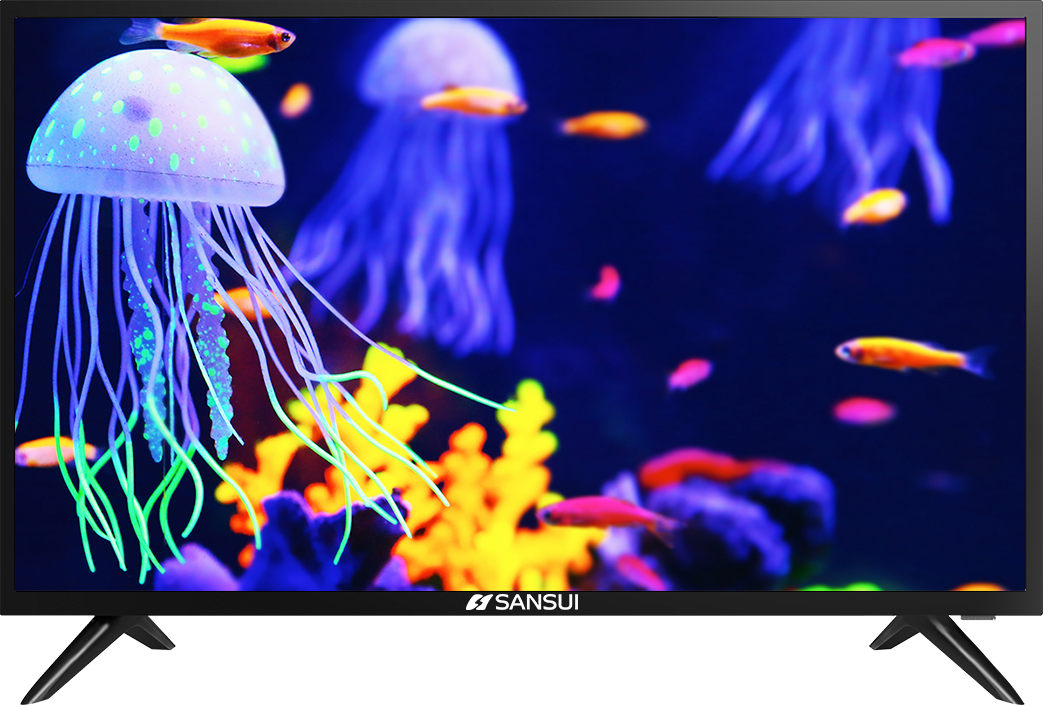 Clarity with Unmatched Vibrancy
Crafted artfully using the latest Japanese technology, our LED TV is designed to produce stunning visuals and captivate viewers with its powerful built-in speakers.
Dynamic Colour Enhancer
Enjoy richer colour the way the makers of your favourite shows and movies intended. With a wider spectrum of colours, even non-HD content perks right up.
Stunning Visuals. Dynamic Colours.
High Brightness I Excellent Contrast I Vivid Display
Wide Viewing Angle
Advanced technology allowing excellent visibility from every angle.
20W Melodious Speakers
Decked with sonorous speakers, experience
immersive and incredible sound quality.
Multiple Input Ports
With multiple input ports like VGA, USB port, and HDMI, enjoy seamless connectivity and limitless entertainment on your TV.
Modes and Software Function
Sansui television support both PC mode and film mode for maximum
user satisfaction.
Brand
Sansui
Television Type
Standard LED
Display Type
HD Ready
Screen Size
32"
General Features

Dynamic Colour Enhancer
Wide Viewing Angle
20W Melodious Speakers
Multiple Input Ports

Display Features

1366 x 768 Pixels
Display Technology - Digital Color Enhancer
Display Scale - 16:09
Display A+ Panel

Connectivity
Warranty
1 Year