No Additional Oil Needed
Enjoy fried food without a deep fryer with the MW5100H Smart Oven. SLIM FRY™ technology uses hot air circulation for food that is crispy outside and flavorfully moist inside with only a touch of oil. Generated through microwave, grill and convection heaters, now you can avoid greasy pans and hot oil splatters, and enjoy food cooked with less fat.
Premium Touch
The Samsung MW5100H Smart Oven offers a sleek, premium design to seamlessly fit any modern kitchen décor. The transparent black of the Crystal Gloss™ handle and dial creates an elegant exterior. An ice blue display brightly illuminates the settings and clock, making them easy to read and operate.
Easier Access To Healthy Cooking
Up to 15 recipes are preprogrammed for your convenience. Easily cook everything - from green beans to brown rice, boneless chicken breast to Grilled salmon steaks - confident that the result will be moist and flavorful food.

Tandoor Technology
Tandoor Technology replicates tandoor-like conditions with a temperature of up to 200 degrees Celsius in the oven that make it possible to make perfect & Crispy Roti or Naan with just a single touch. Now, enjoy the sumptuous taste of tandoori rotis in the comfort of your home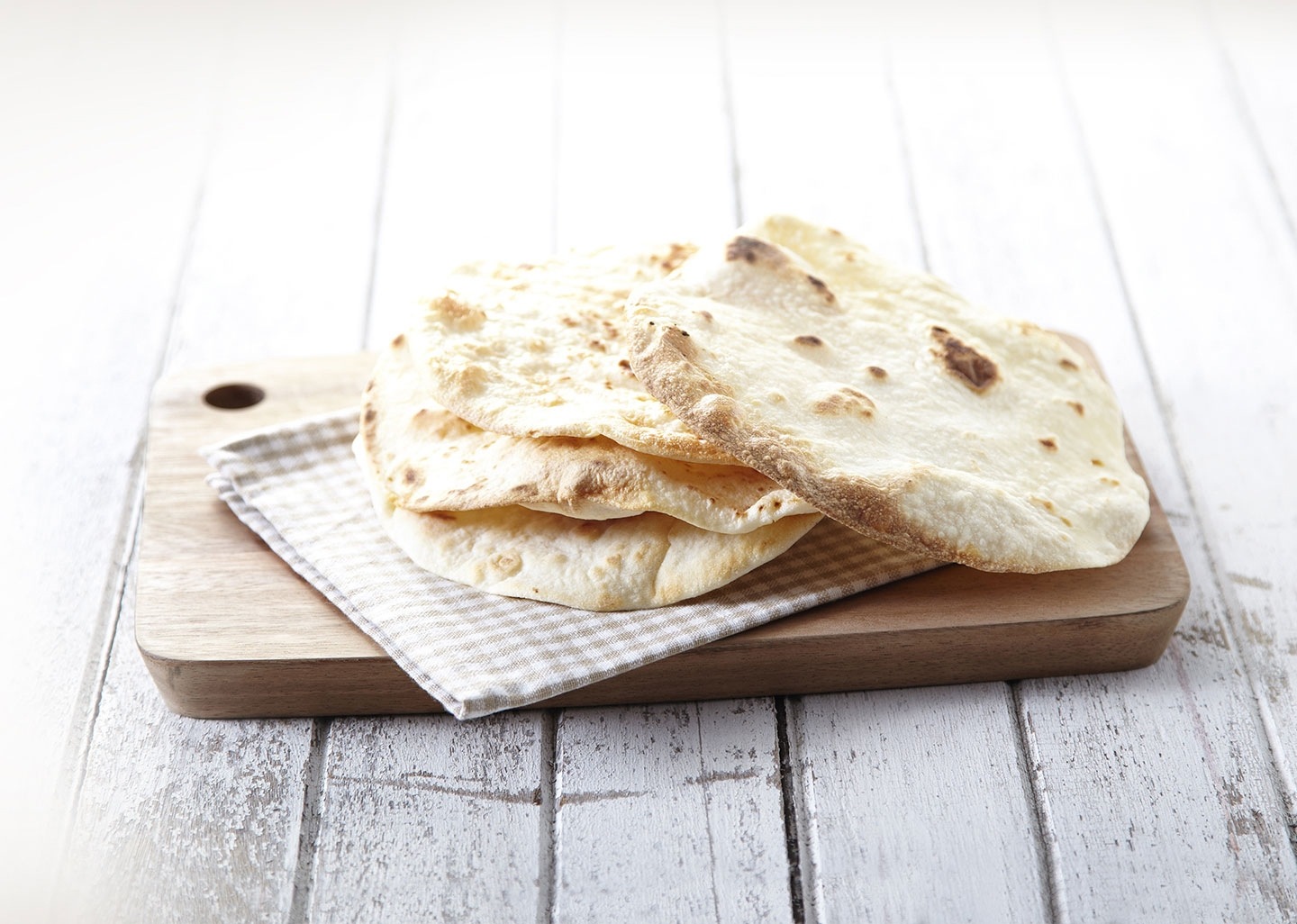 Curd Any Time
Enjoy homemade dough or curd anytime of the day with the Fermentation Function, which utilises advanced fermentation technology to set just the right temperature, providing your family with even more options for deliciously fresh meals.
Standby Energy Savings
No more scrubbing or scratched surfaces. With a ceramic interior, the Samsung MW5100H Smart Oven offers a smooth surface that is easy to clean and won't discolour over time from oil or grease residue. Compared to stainless steel and epoxy interiors, this smart oven's cavity is anti-bacterial and scratch-resistant, providing long-term superior quality.
Enjoy Local Tastes
Choose from a wide variety of pre-programmed local recipes on the Samsung Pure2 and enjoy familiar flavors with the simple touch of a button.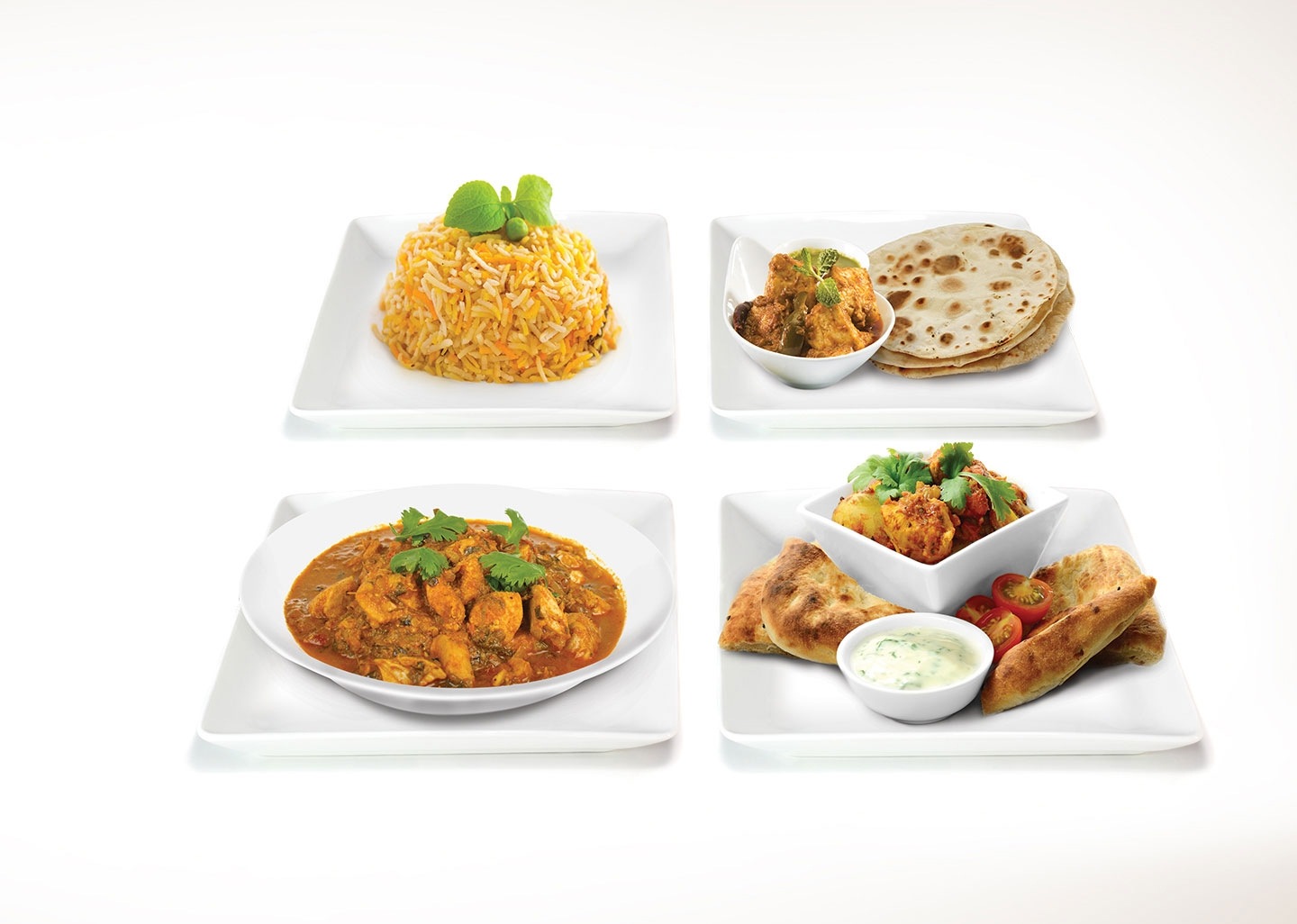 Brand

Samsung

Colour

Black

Microwave Oven Type

Convection

Capacity

28 Litres

General Features

Control Method - Tact+Dial

Turntable Size -318 mm

Standby Energy Savings

Easy Access

Body

Door Type - Handle

Cavity Material - Ceramic enamel

Display Type - LED-Bar

Convection Heater -Quartz

Grill Heater - Sheath

Premium Touch

Convenience Features

Various Cooking Mode

Preheat

Clock

Eco Mode

Sensor Cook

Child Safety Lock

Tandoor Technology

Moisture Sensor

30 sec. Plus

Additional Features

SLIM FRY

Wire Rack

Crusty Plate

Multi Spit

Sound on/off

Dough Proof/Yogurt

Turntable On/Off

Convection Temperature - 40 ~ 200 °C

Defrost (Auto / Power / Sensor) - Power

Power

Power Source - 230 V / 50 Hz

Output Power (Microwave) - 900 watts

Power Consumption (Microwave) - 1,400 watts

Power Consumption (Grill) - 1,500 watts

Power Consumption (Convection) - 2,100 watts

Power Consumption (Max) - 2,900 watts

Dimensions

Cavity (WxHxD) - 358.0 x 235.5 x 327.0 mm

Outside (WxHxD) - 517.0 x 310.0 x 475.6 mm

Weight

17.8 Kg

Warranty

1 Year