KENT Pride Plus
An advanced water purifier which uses futuristic in-tank UV disinfection technology to keep the purified water in tank germ-free. The water purifier is best suited for purifying brackish/tap/ municipal corporation water.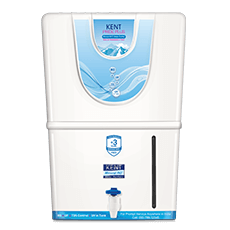 4 Years Free Service
4 Years of Free Service Now enjoy extended happiness and peace of mind with 1 year warranty + 3 years of free service*, applicable on all KENT RO water purifiers.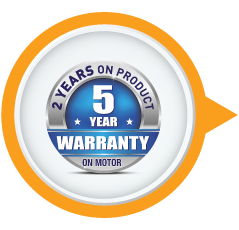 Multistage Purification
KENT's patented Mineral ROTM technology with purification of RO+UF+UV and TDS Controller retains essential natural minerals in water and provides 100% safe and clean water. The TDS Controller not only retains essential minerals in the purified water but also makes it healthy and fit for consumption.
Auto-on/off Operation
KENT Pride Plus has a fully automatic operation which shuts off when the storage tank is full and starts the purification process when the water in storage tank falls below the maximum level.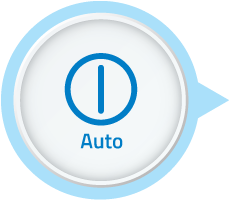 In-Tank UV Disinfection
KENT Pride Plus is the first water purifier in India that comes with an in-tank UV disinfection feature. This unique process keeps stored purified water in tank safe for consumption.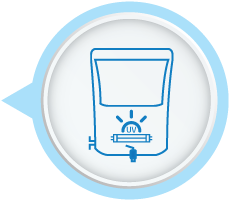 High Storage and Purification Capacity
The water purifier comes with an 8 litre water storage tank that also has a water level indicator. The high purification capacity of 15L/hr ensures faster supply of purified water.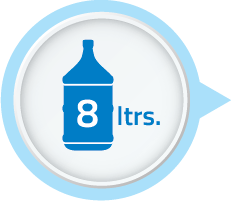 Brand

Kent

Water Purifier Capacity

8 Litres

Purification Technology

RO+UV+UF+TDS

Water Purifier Type

Electrical

General Features

Filter Cartridges - Sediment, Activated Carbon, UF and Post Carbon

Maximum Duty Cycle - 75L/Day

Purification Production Rate - Up to 15L/hr

Inlet Water Pressure/Temp (Min) - 0.3 kg / cm 2 or 4.267 psi/10°C or 50°F

Inlet Water Pressure/Temp (Max) - 3 kg / cm 2 or 42.67 psi/40°C or 104°F

Applications - Suitable for purifying brackish/tap water/municipal corporation water

Body

Material - ABS Food Grade Plastic

Membrane Type- Thin Film Composite RO

Power

Power Consumption-60 W

UV Lamp Wattage - 0.7 W

Booster Pump Voltage - 24 V DC

Input Power Supply - Single Phase 220 ± 10 V AC, 50 Hz.

Dimensions

H x W x L - 505 x 270 x 380 mm

Weight

7.5 Kg

Warranty

1 Year Product and 3 Years Service Warranty