uncompromise on removing germs
Get hygienic, clean clothes at the touch of a button!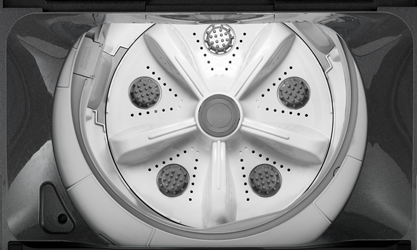 Auto Tub Clean
Clean tub for cleaner clothes
This feature makes sure that the tub remains clean for the next wash.
uncompromise on removing stains & dirt
Innovations that upgrade your laundry experience.
Deepclean
No dirt,no germs,no stains.A magical cleaning experience that is tough on stains and gentle on fabrics.The Triadic Pulsator Cleaning Engine and Bi-axial Rotation work together with Aqua Energie to make clothes sparkle.
3D Wash dynamic wash system
Soaks clothes thorughly to deliver an excellent wash.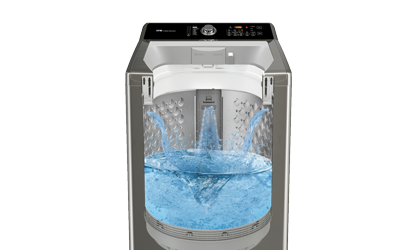 Aqua Energy ehances detegent action
Water is energised by this built-in device.The filter treatment dissolves detergent better to gives clothes a softer wash.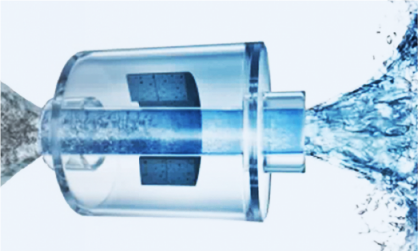 Bi-Axial Movement through soaking,better washing
Enables both vertical and horizontal movement of clothes in the drum for uniform soaking and washing.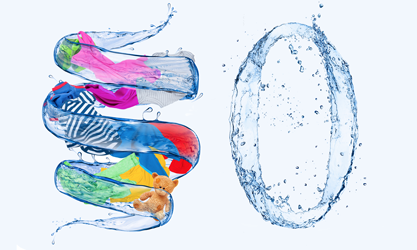 Rinse Time Selection
removes detergent residue
Set a longer rinse time to remove any traces of detergent from clothes.Useful for people with allergies and sensitive skin.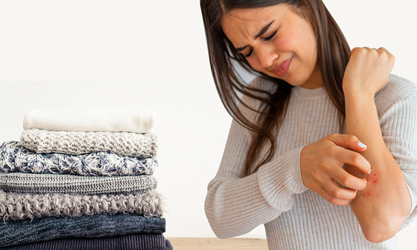 Smart Sense smart sense savings inbuilt
An inbuilt smart sensing mechanism automatically weighs the load and adjusts settings accordingly to save water and detergent.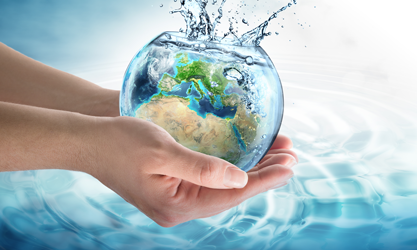 Triadic Pulsator tough on dirt,gentle on clothes
Soft scrub pads remove stubborn dirt.Poweful Swirl Jets dislodge dirt from fabrics.Mechanical centre Punch action pushes out the dirt.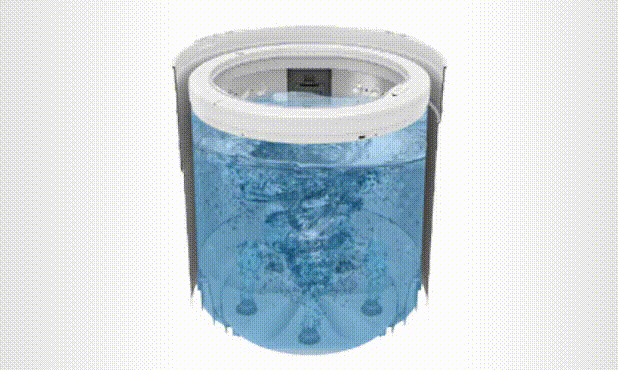 Soak Time Selection
Soak dirtier clothes for longer
Increase the soak time for heavily soiled clothes or decreases it for lightly soiled ones.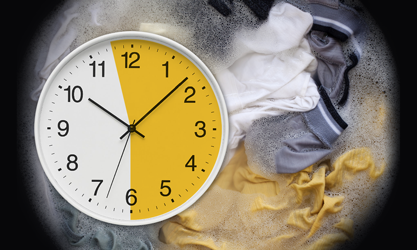 Brand

IFB

Washing Machine Type

Top Load

Washing Capacity

6.5 Kg

Star Rating

5 Star

General Features

Aqua Energie | Triadic Pulsator

3D Wash System | Bi-axial Movement

Crescent Moon Drum | Machine Level Indicator |Lint Tower Filter

Body

Inner tub-Stainless Steel

Controller Type - Membrane with tact switch

Washing Features

Smart Sense

Express Wash

Wash Programmes-Blanket, Delicates, Jeans

Tub Clean

Hygiene Plus

Water Inlet Selection/Temperature - Cold

Water Level Selection -10

Wash Time Selection (mins) - 3 - 20

Rinse Time Selection (mins) 1 - 5

Spray Rinse Time Selection (mins) 1 - 5

Air Dry Time Selection (mins) 60 - 120

Soak Time Selection (mins) 38/48/58

Convenience Features

Auto Tub Clean

Program Memory Backup

Auto Imbalance System

High low voltage protection

Child Lock

Power

Power Supply-220-240V, Single Phase, 50 HZ

Water Supply-0.3 Bar to 10 Bar

Dimensions

(W x D x H - mm) - 570 x 590 x 920

Weight

Net Weight (Kg) - 37

Warranty

4 Years Product and 10 Years Motor Warranty