The ActiveWater 60 with AquaStop: Offers you 100% protection against water damage for the life of the appliance - guaranteed.
High efficiency with low resource consumption: only 0.9kWh energy and 9.5l water consumption.
EcoSilence Drive: unique brushless motor - quite, powerful, efficient and durable.
10-year guarantee: our convincing promise of quality against rusting of the inner tub.
DosageAssist: optimum results thanks to effective dissolving of the cleaner tab.





HalfLoad option: saves time, water and electricity.
Now there's no need to wait for the dishwasher to fill up before starting the wash cycle. In case there is a lesser load, you can opt for the half load function and save water, electricity and more importantly, your time.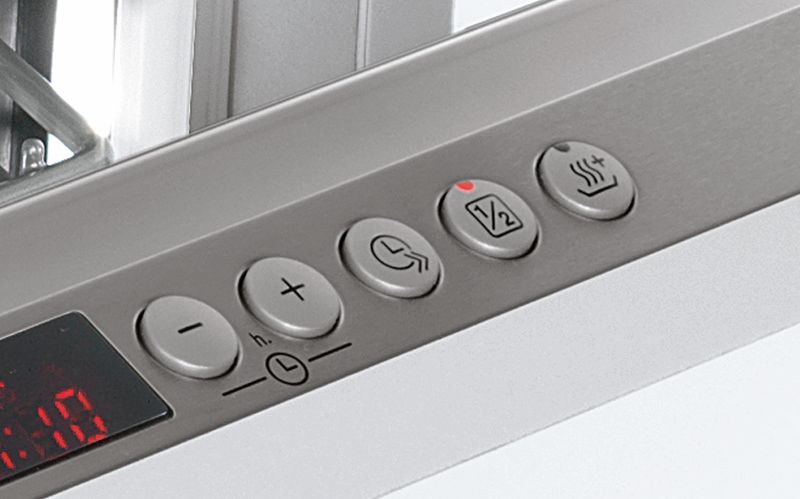 LoadSensor automatically saves water and energy for fewer dishes.
Efficient wash is a wash that saves water and electricity. And Load Sensor is exactly for that. Its rotary speed sensor detects the size of the load. Then, depending on the load it uses only that much water, as required while giving you a perfect wash.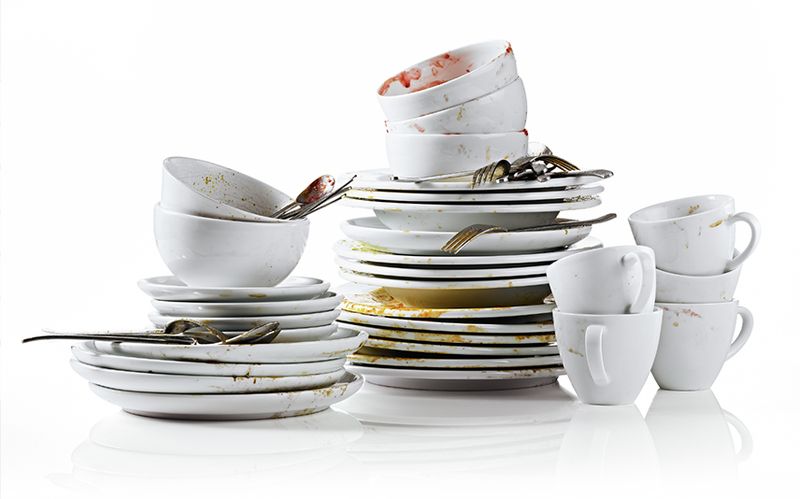 EcoSilence Drive: powerful, durable, quiet and efficient.
It is quite powerful and durable, It ensures low power consumption and high cleaning efficiency. It also works without brushes and ensures top results. Not just that it's innovative magnet technology works without friction for vertually wear-free operation.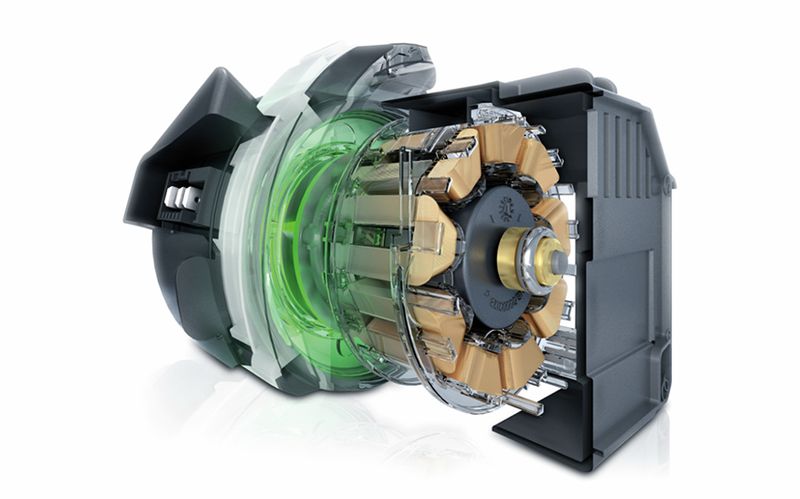 Brand
Bosch
General Features

12 Place settings
EcoSilence Drive
1: HalfLoad
Load sensor
4 programmes - Normal 65 °C, Eco 50 °C, Quick wash 45 °C, Pre-Rinse

Body

vario baskets
LED salt refill indicator
2 folding plate racks: Bottom
Child safety - childproof door lock
2 cup shelves & cutlery rack in top basket
3 cleaning temperatures cleaning temperatures

Additional Features

Water consumption - 14.0 l
Energy efficiency class - A+
Removable top
Hidden heating element

Safety Features

Glass protection techn.
Surge-back protect. installed
Water protection system - Total system

Power

Connection rating (W) - 2,400 W
Current (A) - 10 A

Weight
Weight (kg) - 42.9
Dimensions
(HxWxD) - 84.5 x 60 x 60 cm
Warranty
1 Year