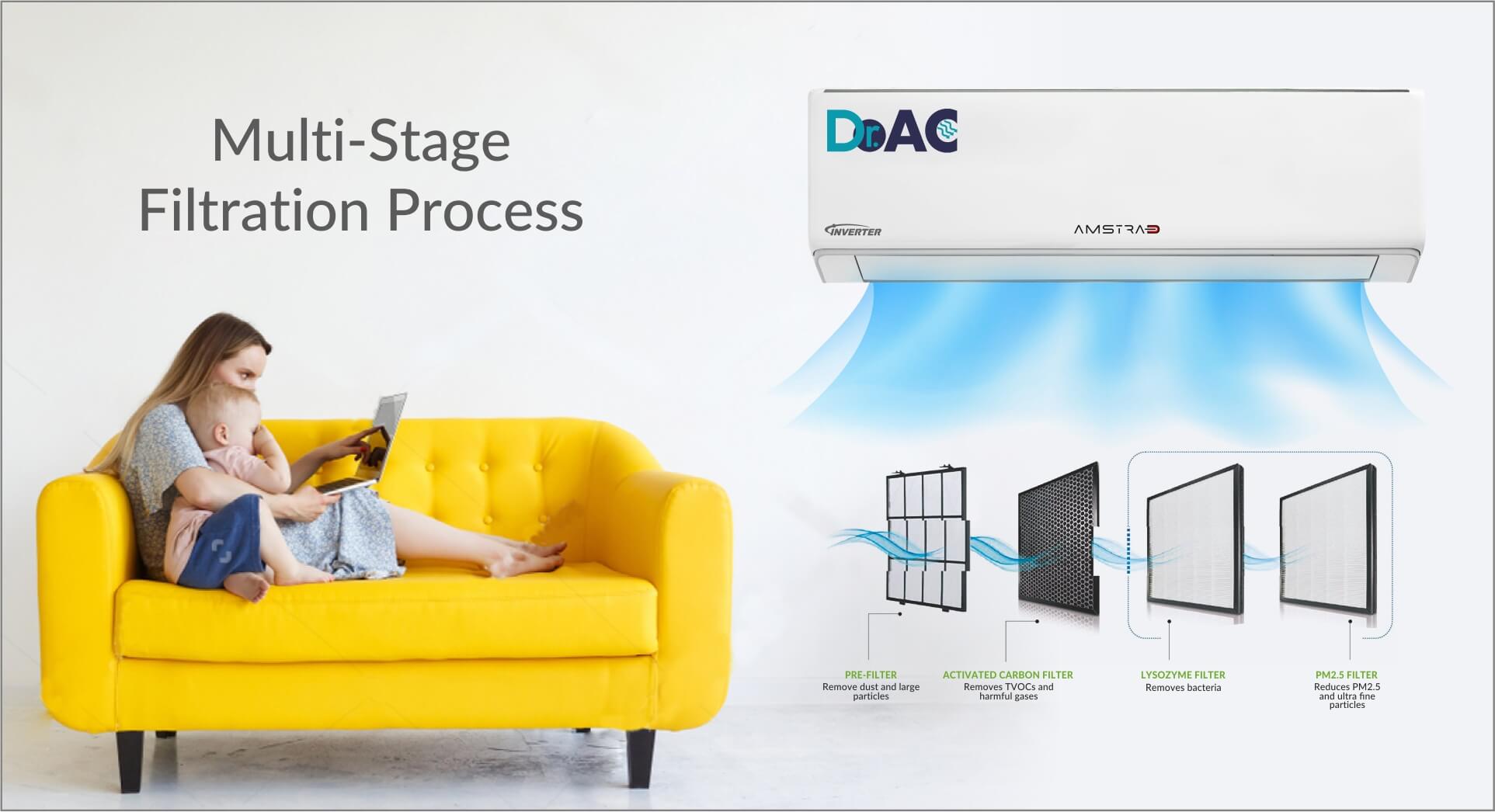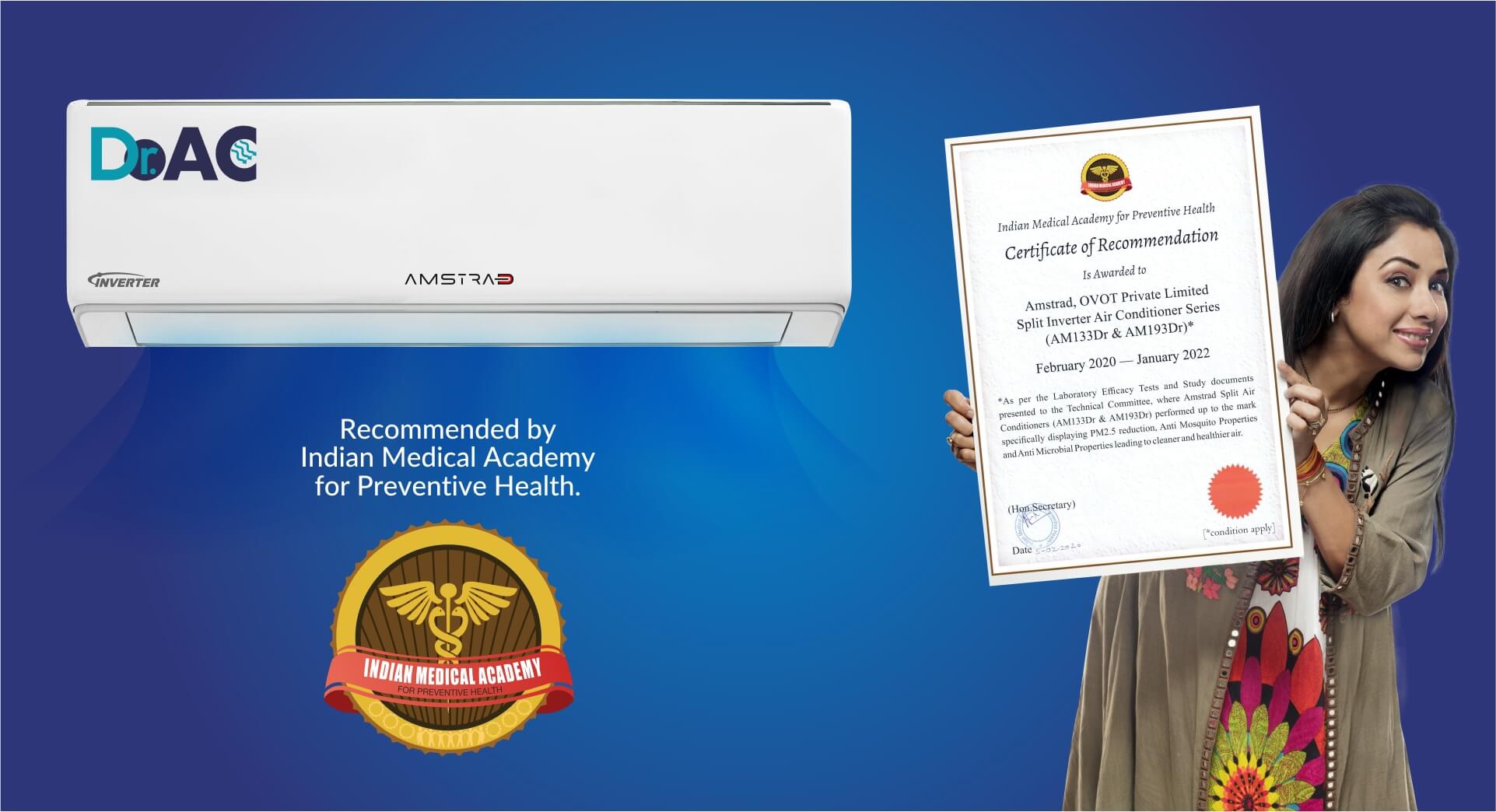 Amstrad Dr AC
Comes with inbuilt Air Purifier and Air Steriliser. Keeps the mosquitoes away too.
Next Generation multistage air filtration system. Recommended by Indian Medical Academy for Preventive Health. Bring home the best 3 Star Inverter AC.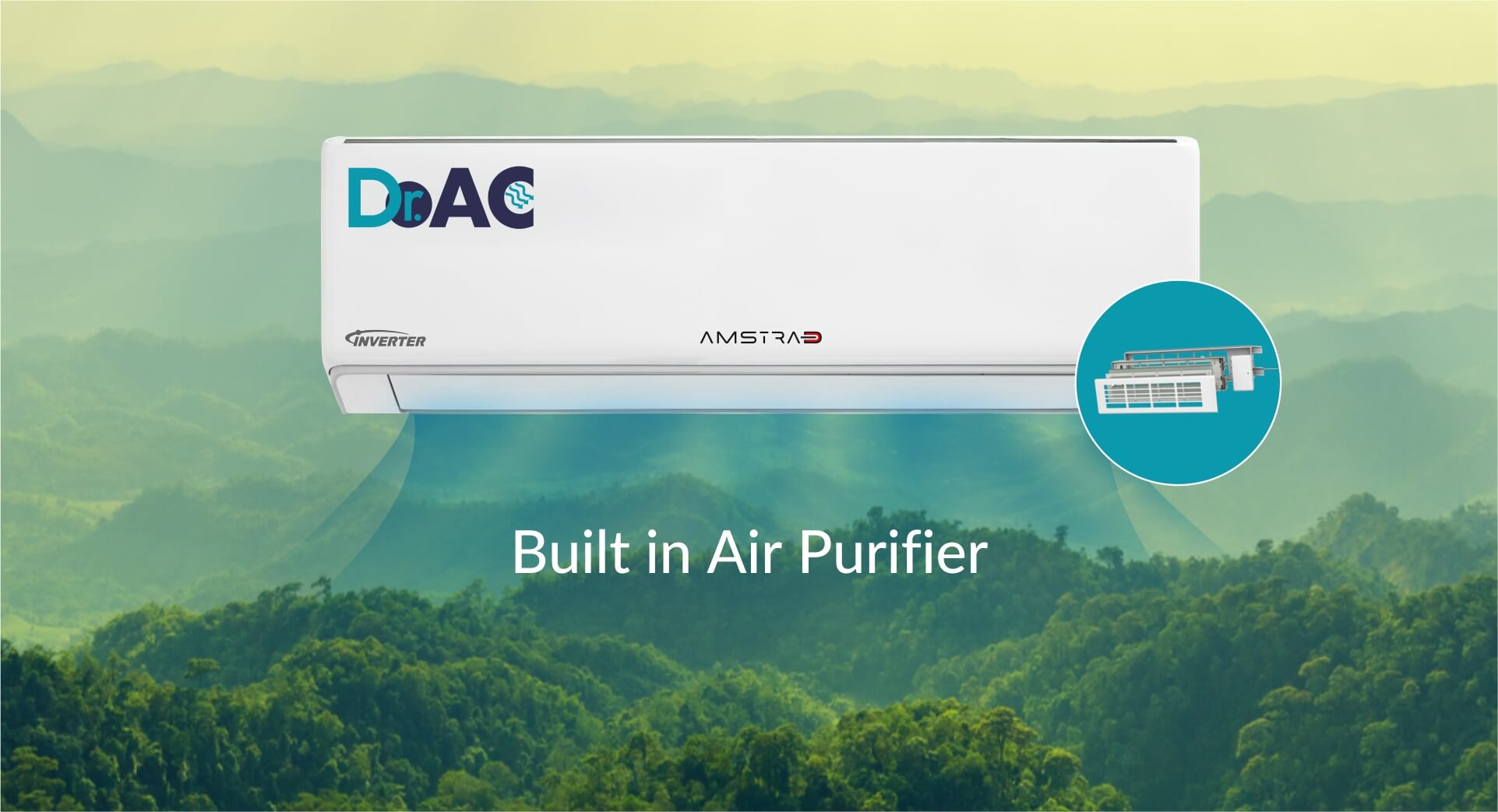 PM 2.5 FILTRATION
Removes 99.9% of PM2.5 particles in the air by electrostatic ion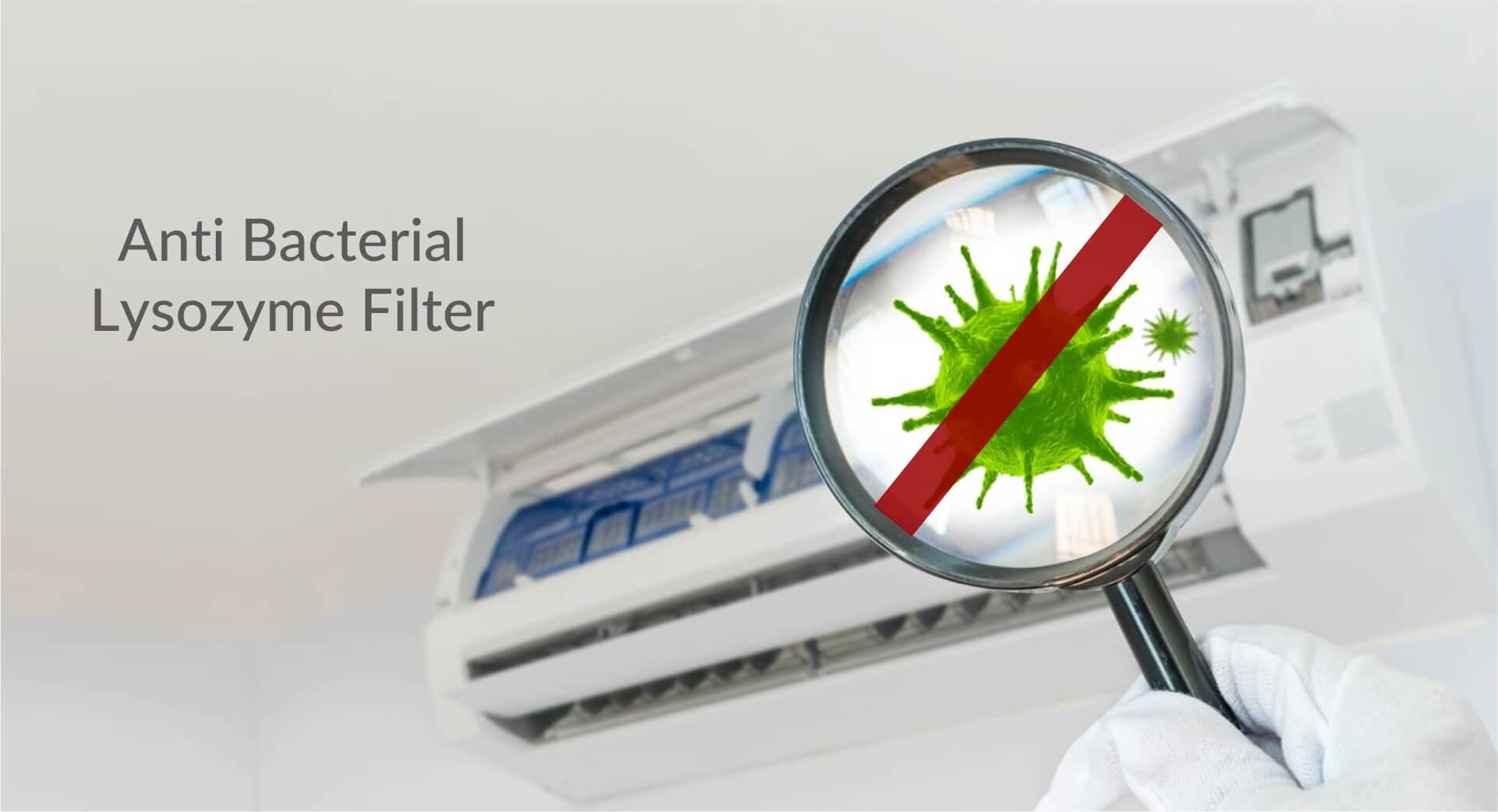 ANTI BACTERIAL LYSOZYME FILTER
The lysozyme enzyme destroys the peptidoglycan layer of bacterial cell walls & defends against bacterial infections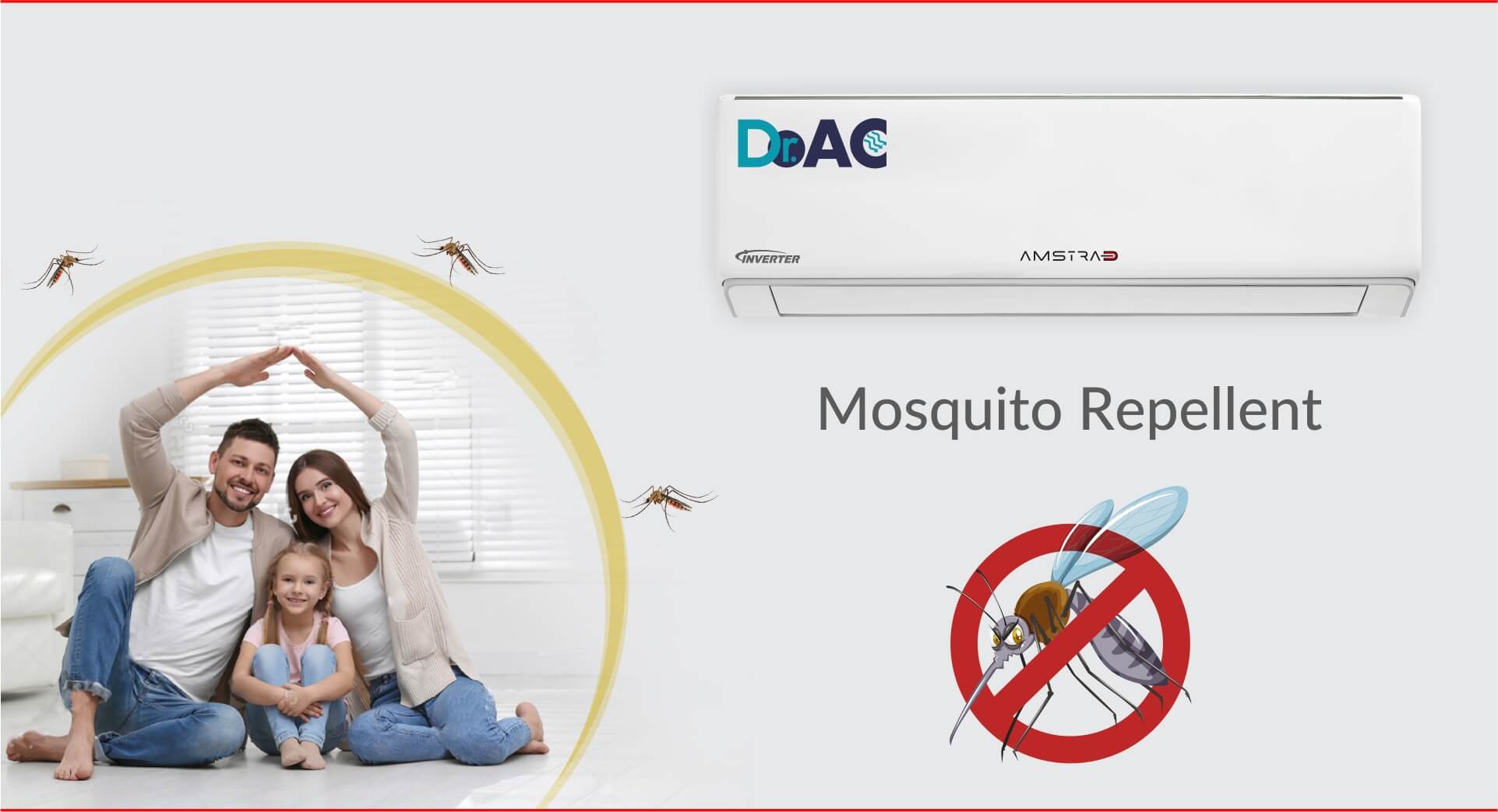 Anti Mosquito Properties
Mosquito repellent in filter to keep you away from mosquitoes who are responsible for diseases like Dengue, Malaria and Chikungunya.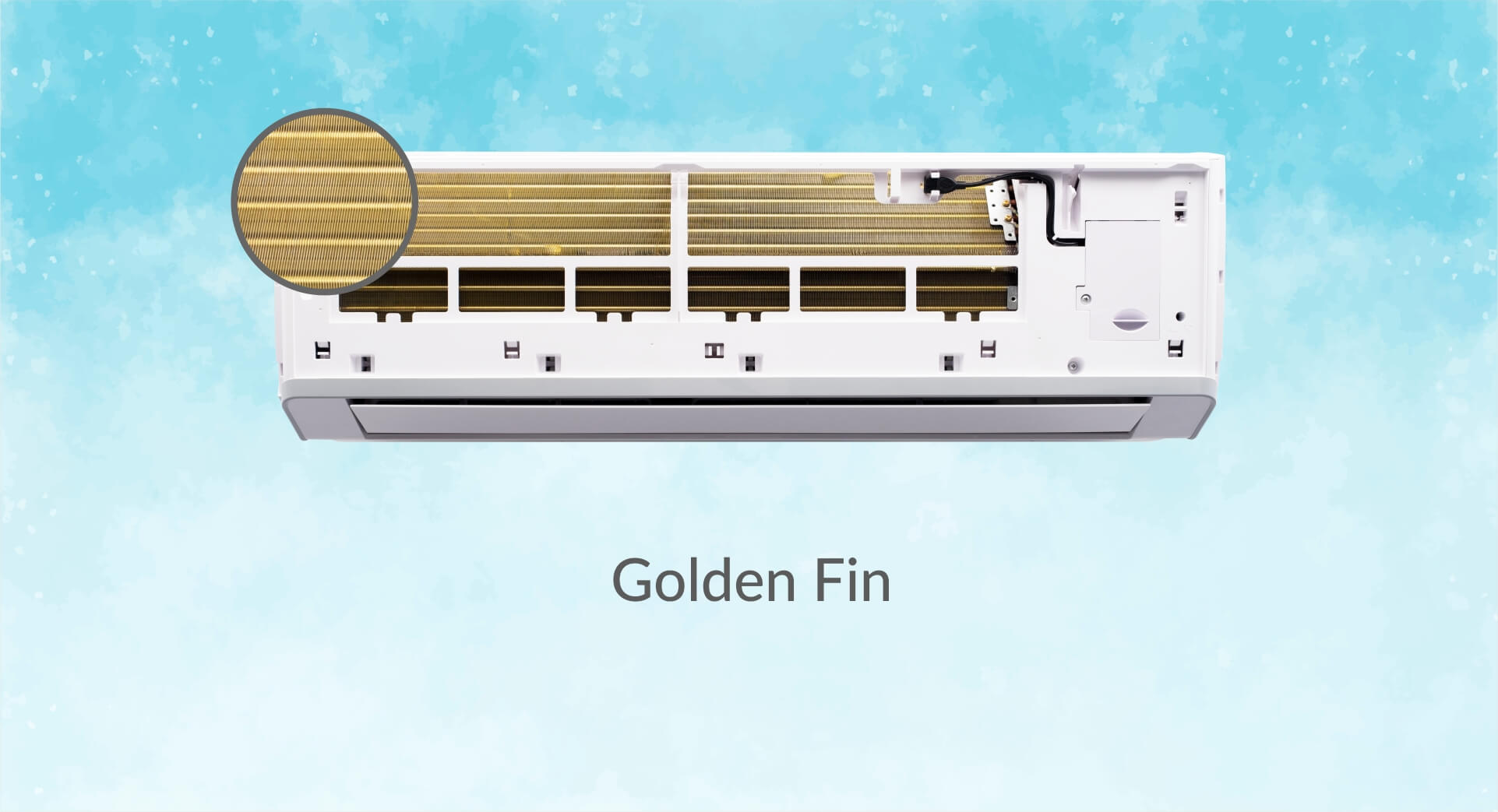 Golden Fin – Idu & Odu
Prevents the corrosion of heat exchangers and extends the life of Air Conditioners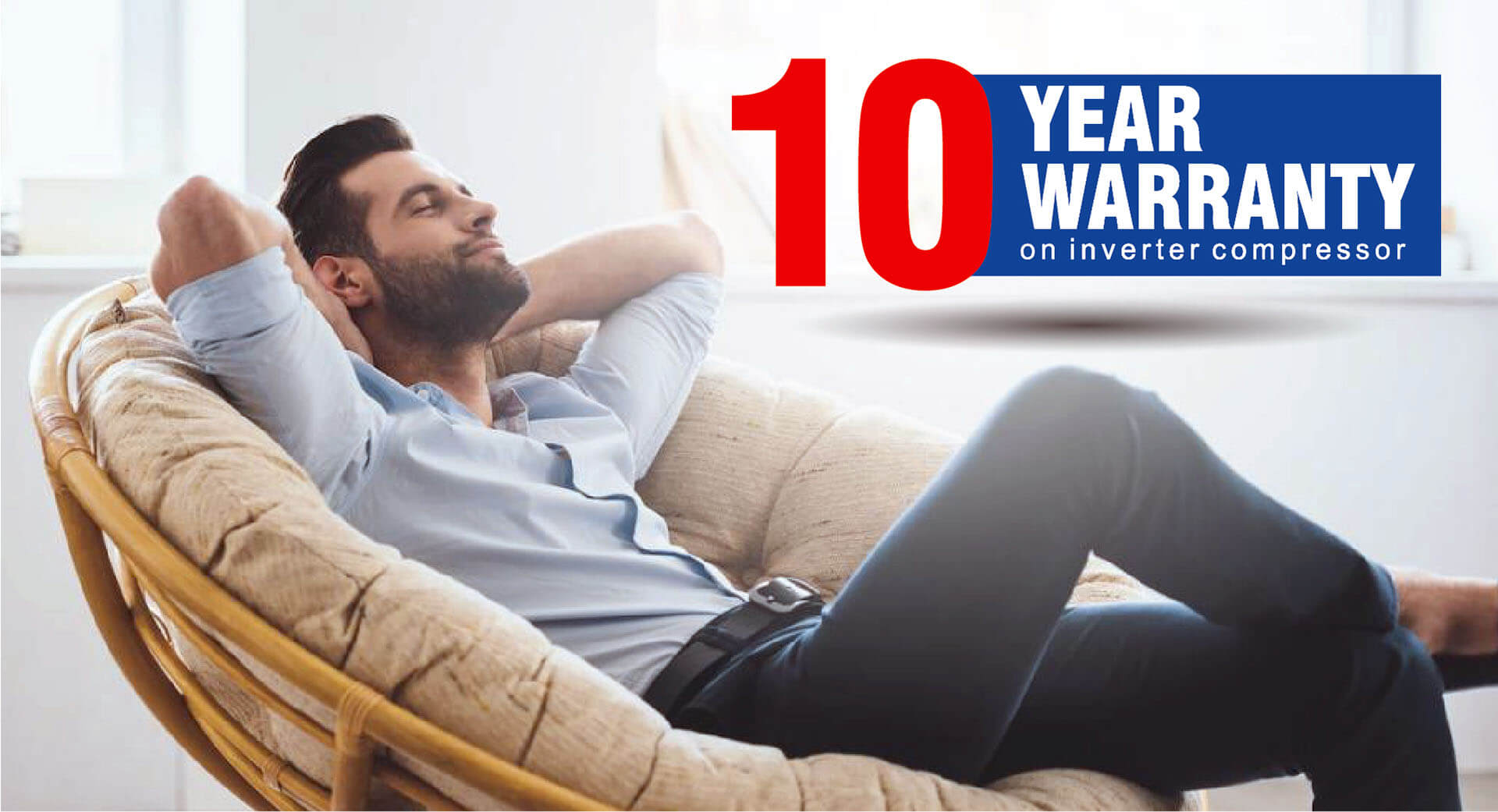 10 Year Warranty On Inverter Compressor
Peace of mind guaranteed with the best 3 Star Inverter AC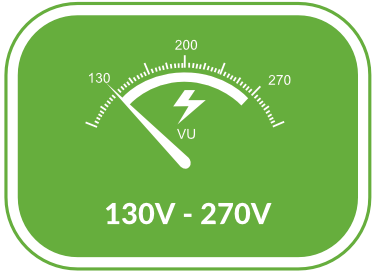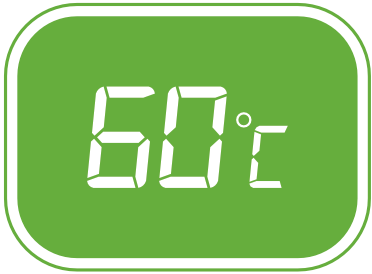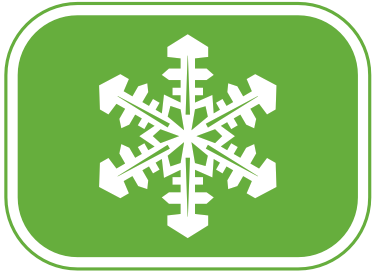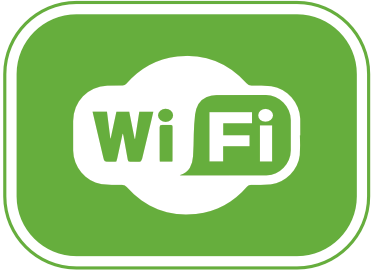 Brand
Amstrad
AC Capacity
1.5 Ton
AC Type
Split AC
Star Rating
3 Star
Inverter Type
Yes
Coil Type
Copper Coil
General Features

PM2.5 Air Filteration
Anti-Bacterial Lysozyme Filteration
Anti-Mosquito Properties
WI-FI Enabled

Convenience Features

Refrigerant - R32
Cooling At 60˚C Ambient Temperature
ISEER (Cooling) - 3.55 W/W
Air Flow Volume - 900m3/h
Operating Noise Level - 47/44/41dB(A)

Power

Voltage Range - 130V to 270V
Annual power consumption - 1123.77Kw/h
Cooling Capacity - 1115-5370 W
Rated Current -8A
Cooling Capacity ( Rated) - 3813-18365 Btu/h
Power supply source - 230V/1Phase/50Hz

Dimensions

Net Dimension (length*width* height) - 936x221x316mm
Dimension (length*width* height) - 1010x307x385mm

Weight
Indoor Unit Weight (Net) /(Gross) - 12.6/14.8kg
Warranty
1Year Product Warranty, 10 Years Compressor Warranty